Set on the edge of the Hanging escarpment is Moi Tambach Primary School. Beneath the shade of a tent, members of the community, area chiefs, livestock beneficiaries, and students gather for today's special ceremony. As Eric Garvin, CWA Board president took center stage, the crowd went silent. He paused at the end of each statement, as Cross World Africa's intentions echoed across the rift. Members of the crowd listened as if in a congregation, and would yell out a unanimous "yes" and "amen".
Cross World Africa's Cow and Goat Project is the embodiment of these words. Started 10 years ago as a woman empowerment project, CWA livestock donations continue to grow. This year we are on track to more than double last year's record of 23 cows. For those unfamiliar with this gender equity initiative, CWA specifically works with impoverished, needy, and widowed women. Our beneficiaries are first nominated by their community and then selected by the village elders. The true magic of this project is not in just the gift of the cow, but also in the gift of her first calf. All that we ask in the acceptance of the cow is that when she gives birth, the calf will go on to another woman in need. It's a pay-it-forward model that promises to lift up the community as a whole.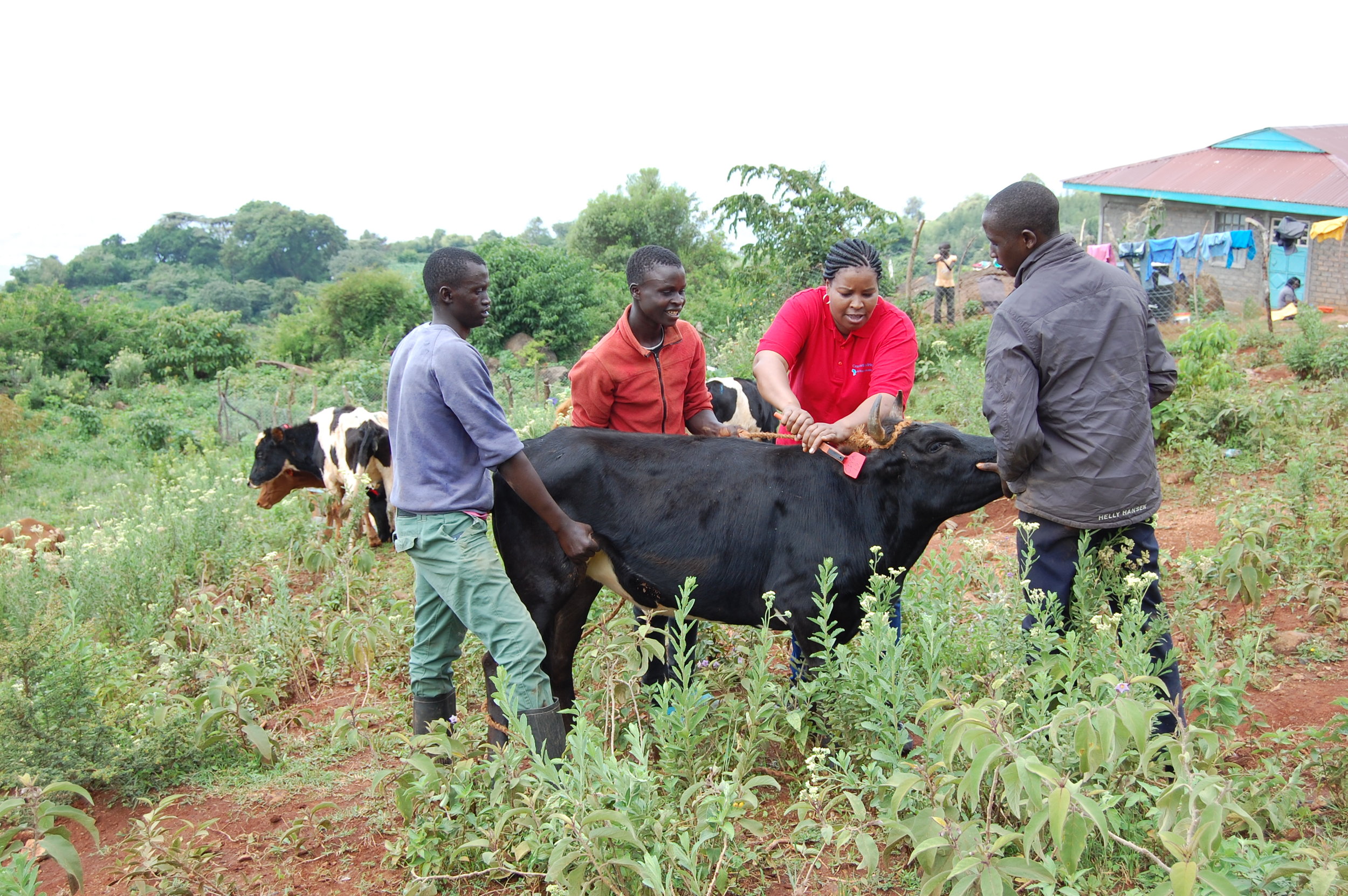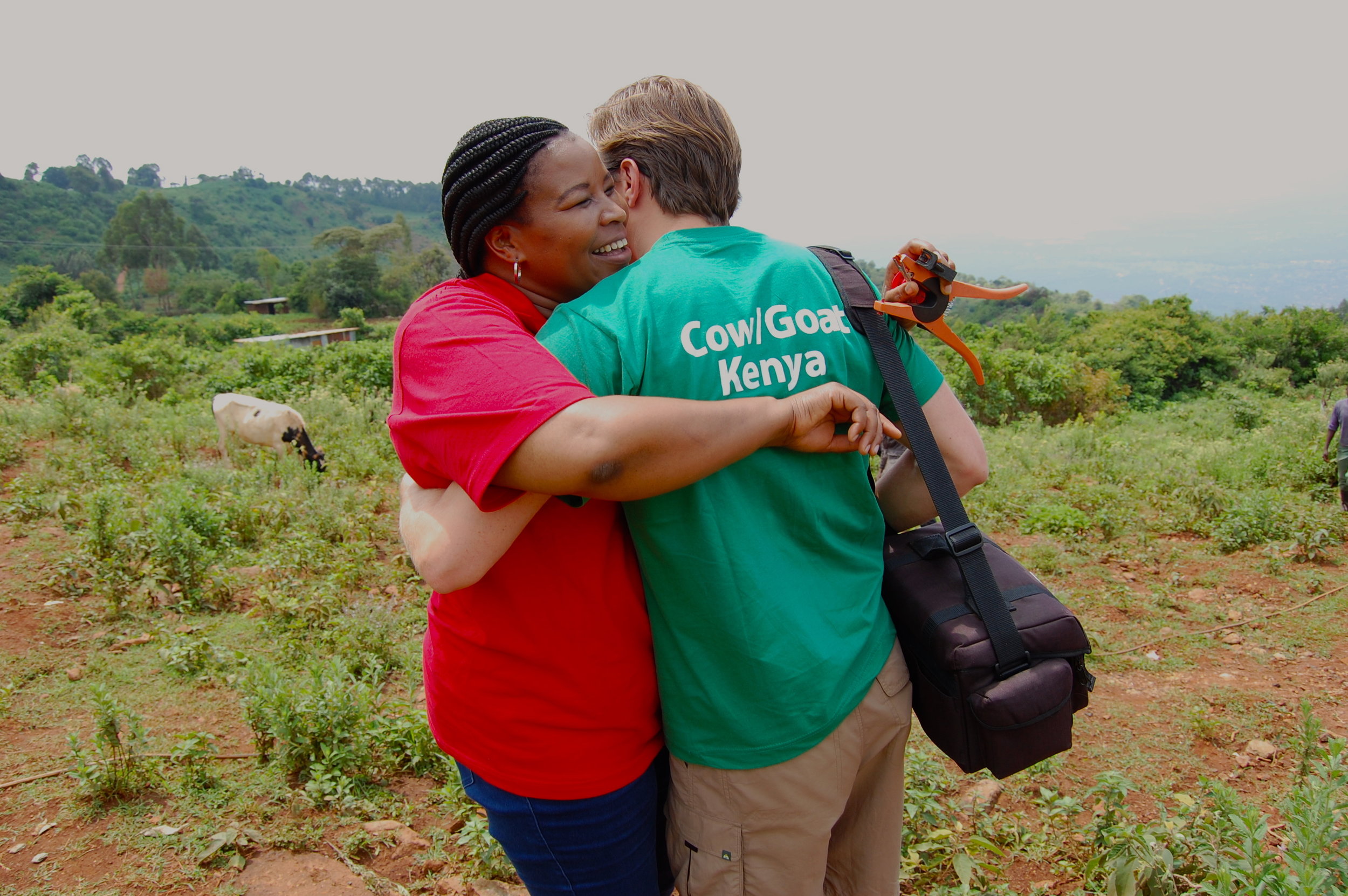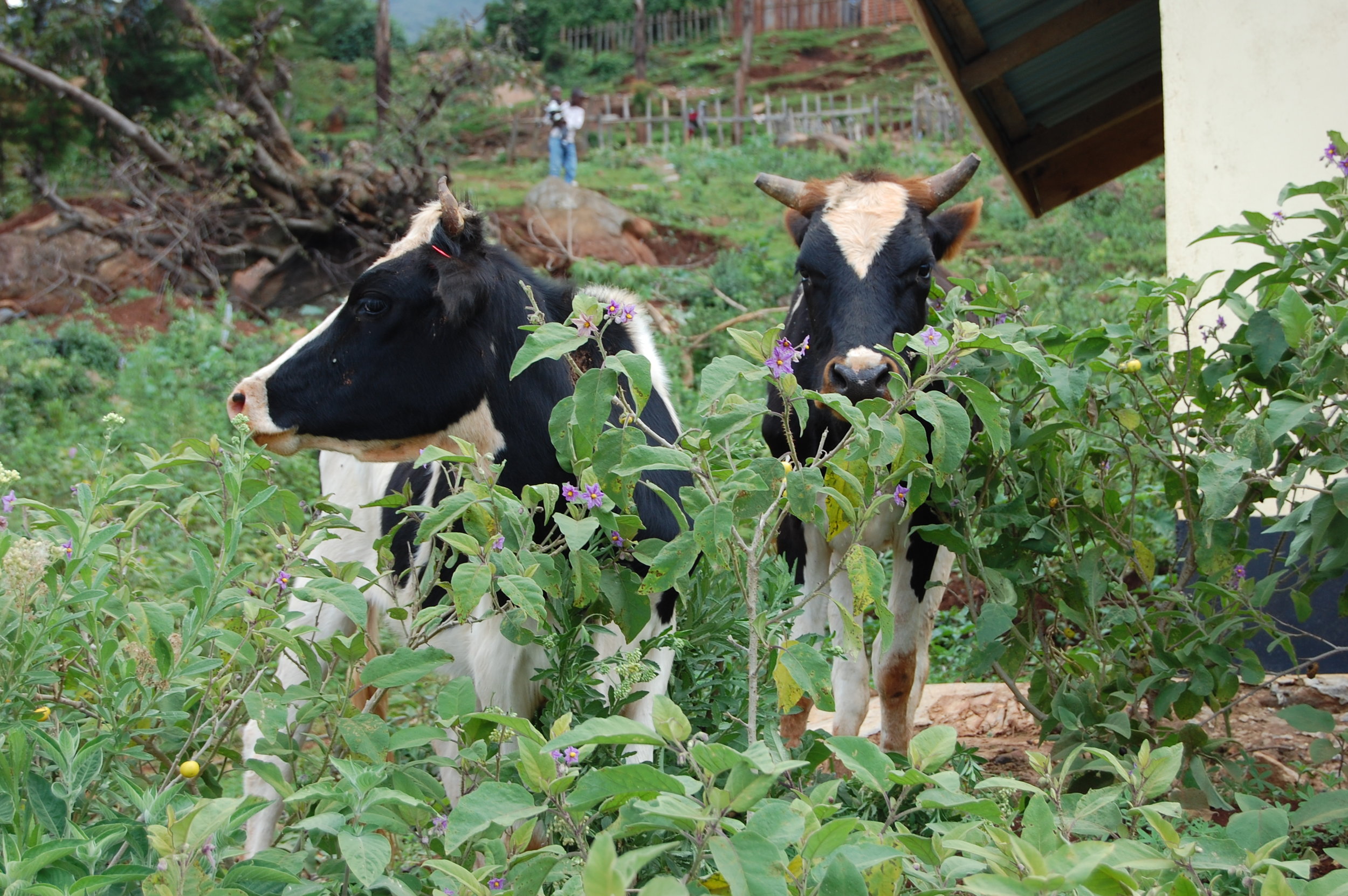 The joy shared by the Tambach community that day is difficult to capture with either photographs or words. Women without hope were suddenly provided a means to support their family and bring honor to their household. A single cow can forever change a life in Kenya, and CWA's local leaders, volunteers and donors helped provide 14 that day atop the Rift Valley. It was nothing short of a miracle, and was only made possible through the tireless work of local community leaders being partnered with donors who love and support the Cross World Africa mission.