The Cow Project was conceived and implemented in 2009 in Kamobo-Nandi County. Our main objective as an organization was to give hope to households in the region through empowering women to manage livestock which provided much needed resources for their families. The Nandi Tribe values livestock as their source of livelihood since a cow as a gift is more than an animal but culturally is seen as extremely valuable, more than money. Livestock in Kenya is considered sacred and a blessing to a family. It is considered a sign of wealth and recognition. One of the unique aspects of this project is that when cows have offspring, the calf is given to another needy family in a woman-to-woman giving ceremony.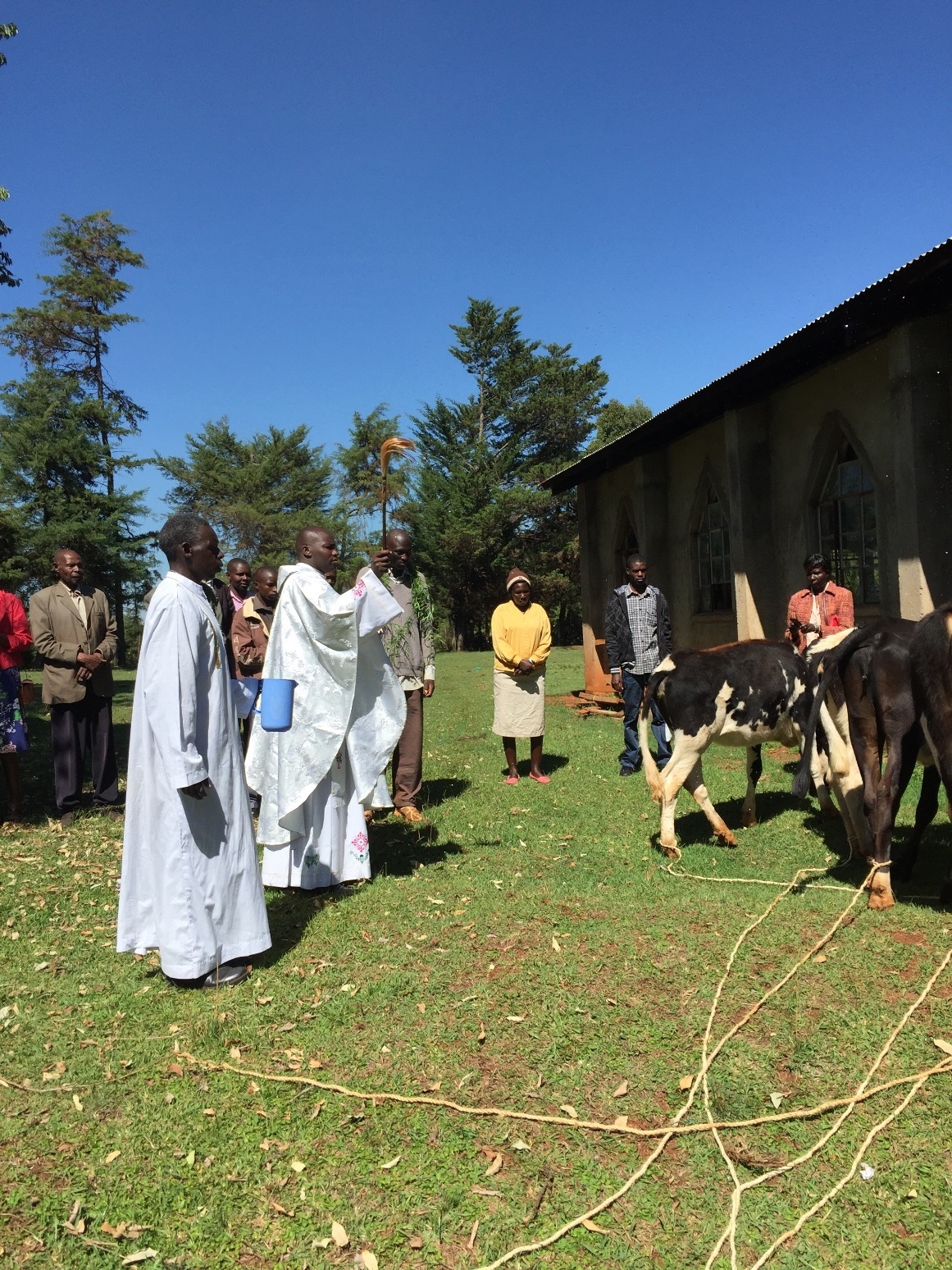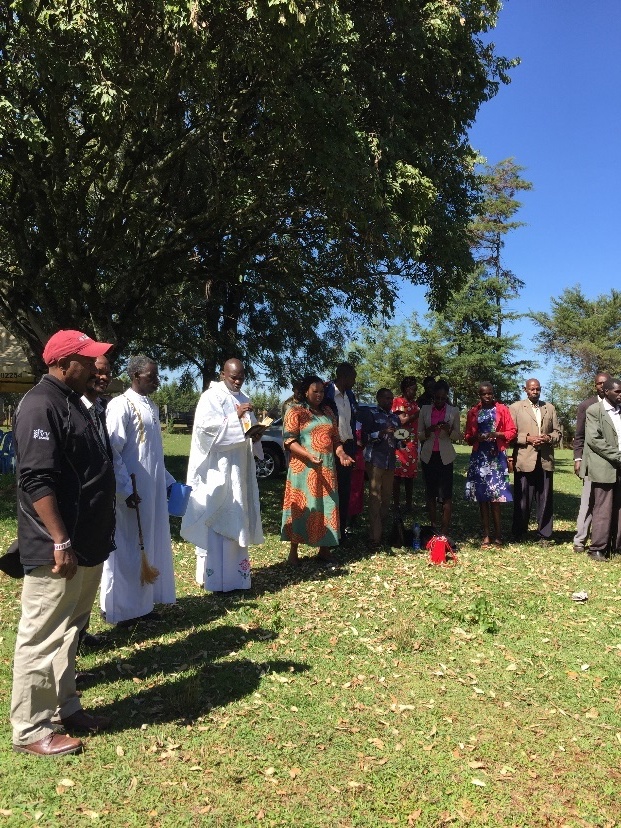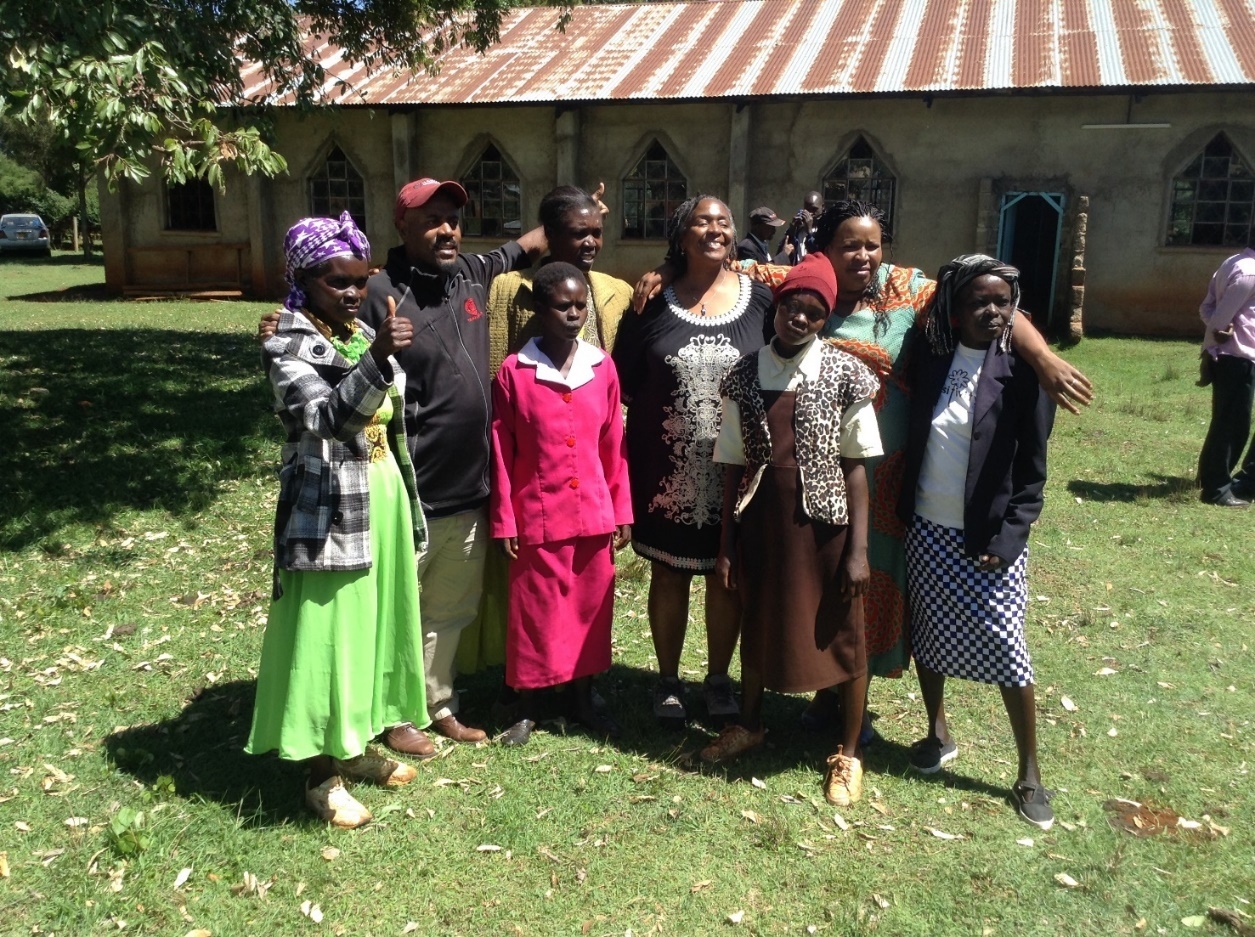 In 2016, CWA began to expand its "entrepreneurship through livestock" program beyond cows. With the help of our on-the-ground Veterinarian, Dr. Benadette Tiony, CWA started a goat adoption program in the Low Lands region of the Nandi Hills. The vegetation and terrain of the low lands makes it difficult to raise cattle, but goats can thrive in the environment. In order to provide equitable entrepreneurship opportunities throughout our target region, CWA began bringing goats into these low-land communities. The 2017 program provided 25 goats to needy families in this area.
The Cow and Goat project has touched over 100 households. These families average eight persons, which means this project has impacted at least 800 people directly. Not only does the Cow and Goat Project create solidarity and joy for a community, but livestock increases economic activity in a variety of ways. The milk can be used by the family or sold for extra income. The funds raised through this income increases the ability for families to pay for required school clothes, books and (after 8th grade) tuition. A single cow or goat can foster independence for a mother and her children by becoming a small business that generates much needed resources.
The Cow and Goat Project helps facilitate local entrepreneurship throughout Kenya's Great Rift Valley, helping to curb inequality throughout the region.
Support The Cow and Goat Project Today!