Cross World Africa "Makes Hope a Reality" by bringing opportunity into the communities of Kenya
Cross World Africa (CWA) is a non-profit organization dedicated to making hope a reality for impoverished communities across Kenya, specifically in Nairobi and the Rift Valley region. To achieve our mission of supporting community development in urban and rural Kenya, CWA focuses its projects on three broad categories of Entrepreneurship, Education and Health.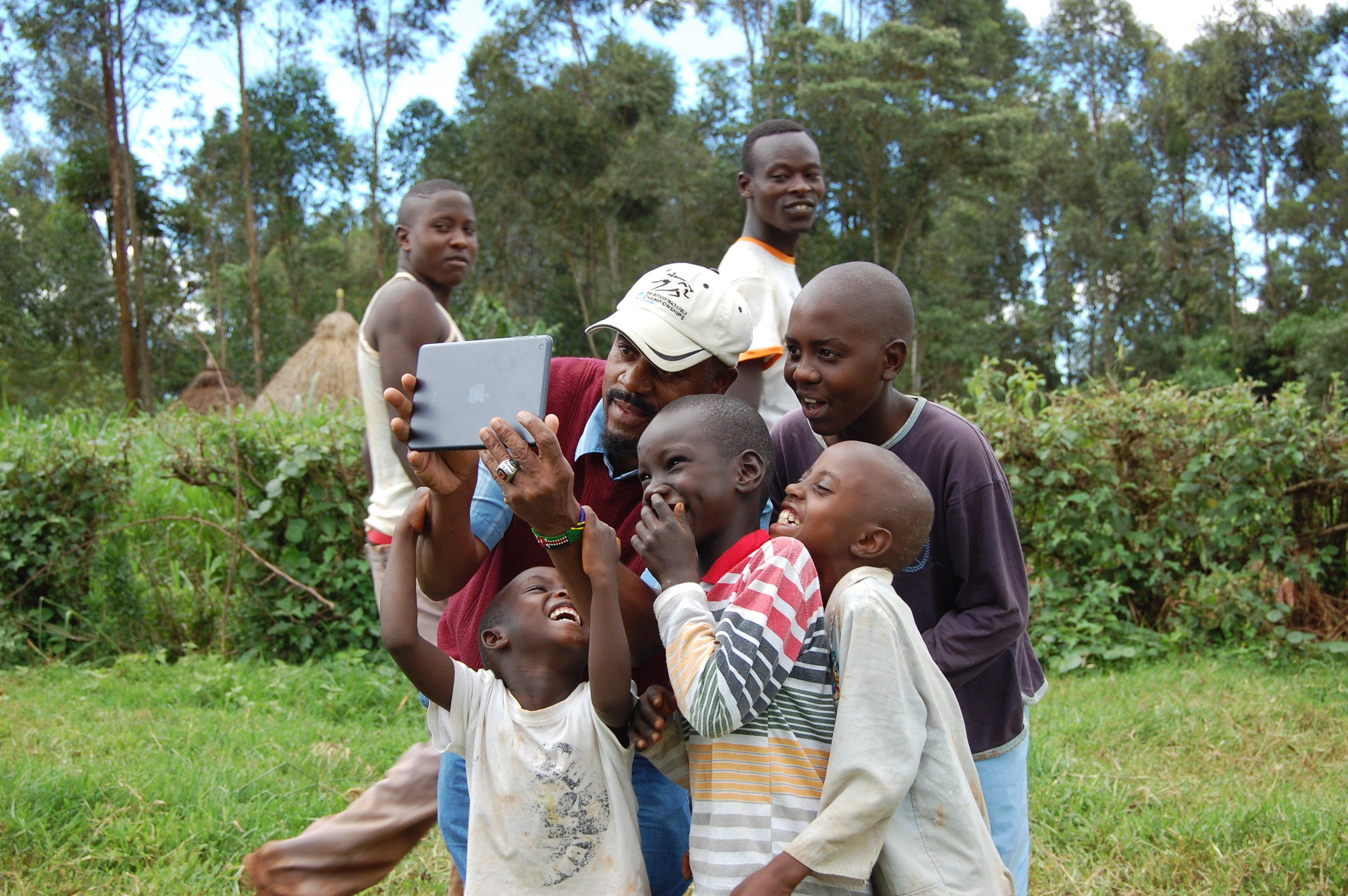 Discover our mission, our programs and our impact throughout Kenya.
Ready to make hope a reality? Become a part of Cross World Africa, Inc.