Kibera Food Bank and Scholarship Project
Clinging to the outskirts of Nairobi is Kibera. A sprawling community of tin shacks and trash heaps, this slum is called home to hundreds of thousands of Kenyans, making Kibera the largest informal settlement in Africa. Poverty is a visceral experience here; where years of disenfranchisement, failed public policies, and hostile tribalism perpetuate the community's suffering. A dire lack of educational opportunities sustain this vicious cycle of poverty, keeping the children of Kibera in its grip. That is why Cross World Africa has partnered with Kibera's YMCA schools to give these innocent lives the opportunity for a better future.
Beginning in 2015, CWA teamed up with Kenneth Owade and the YMCA's of Kibera to help support their mission of providing a quality education for children and youth growing up in the slum. CWA currently supports the Food Bank within the central YMCA of Kibera. In addition, CWA provides a limited number of scholarships to students who cannot afford their school fees or even uniforms.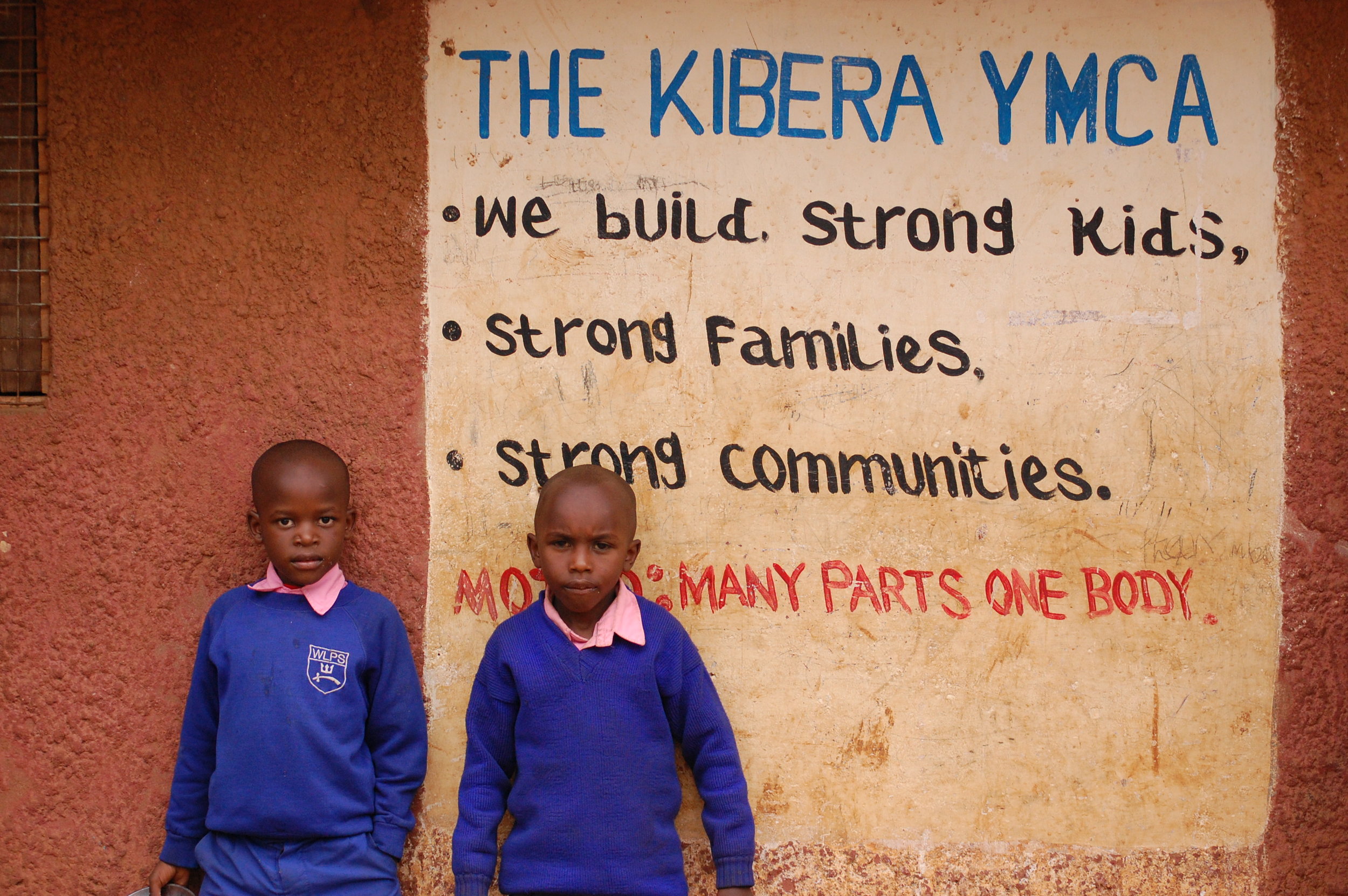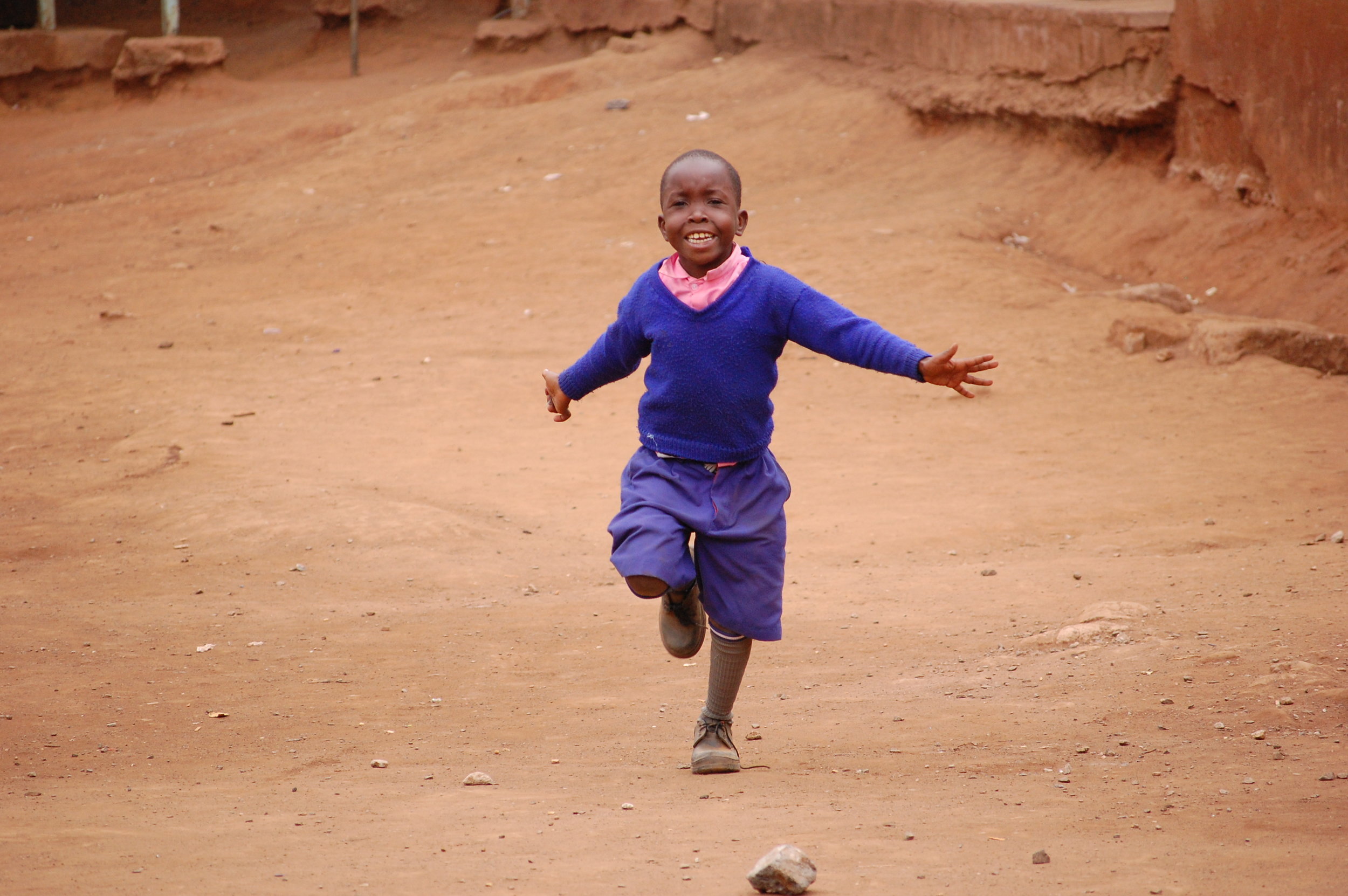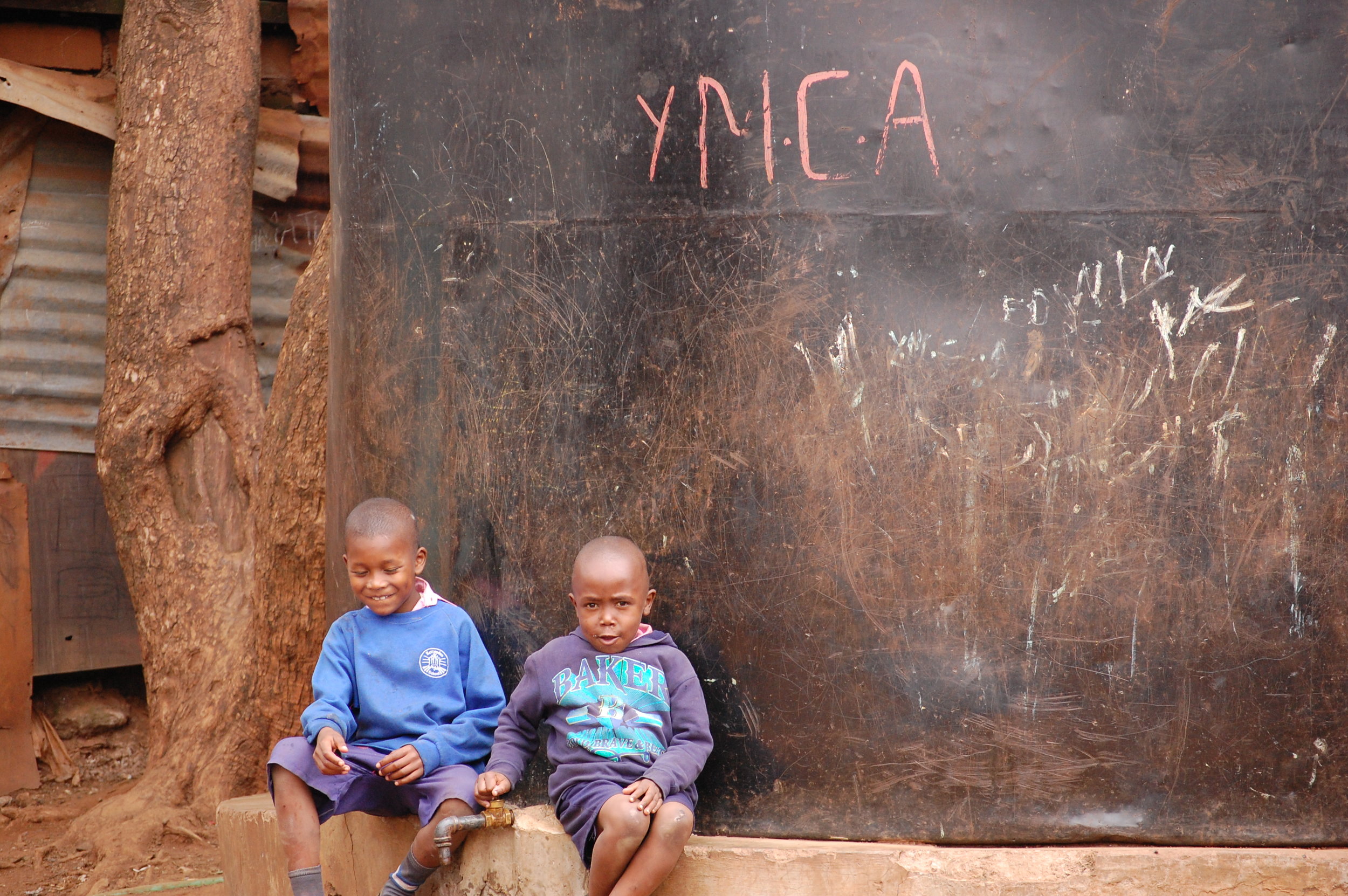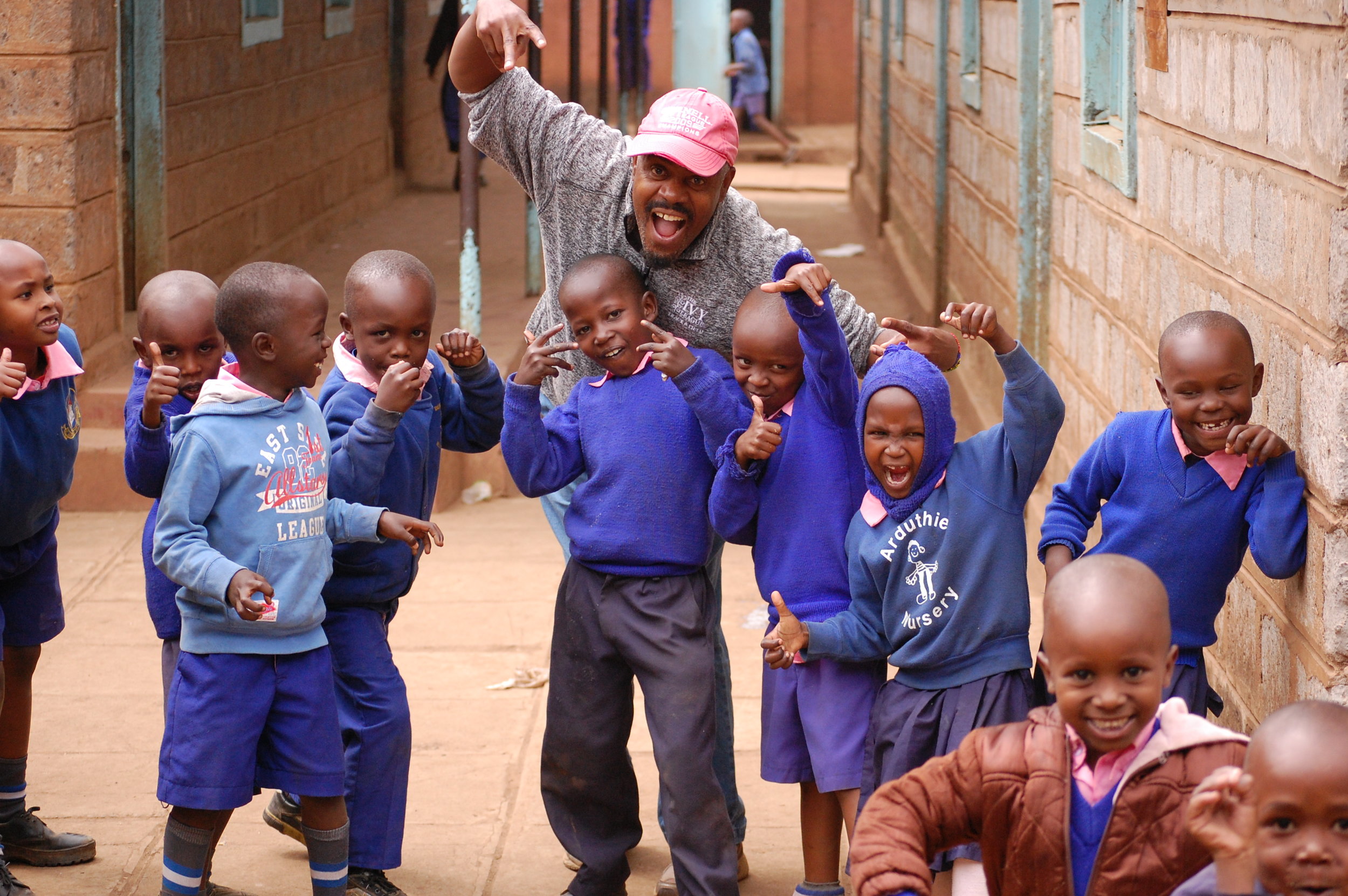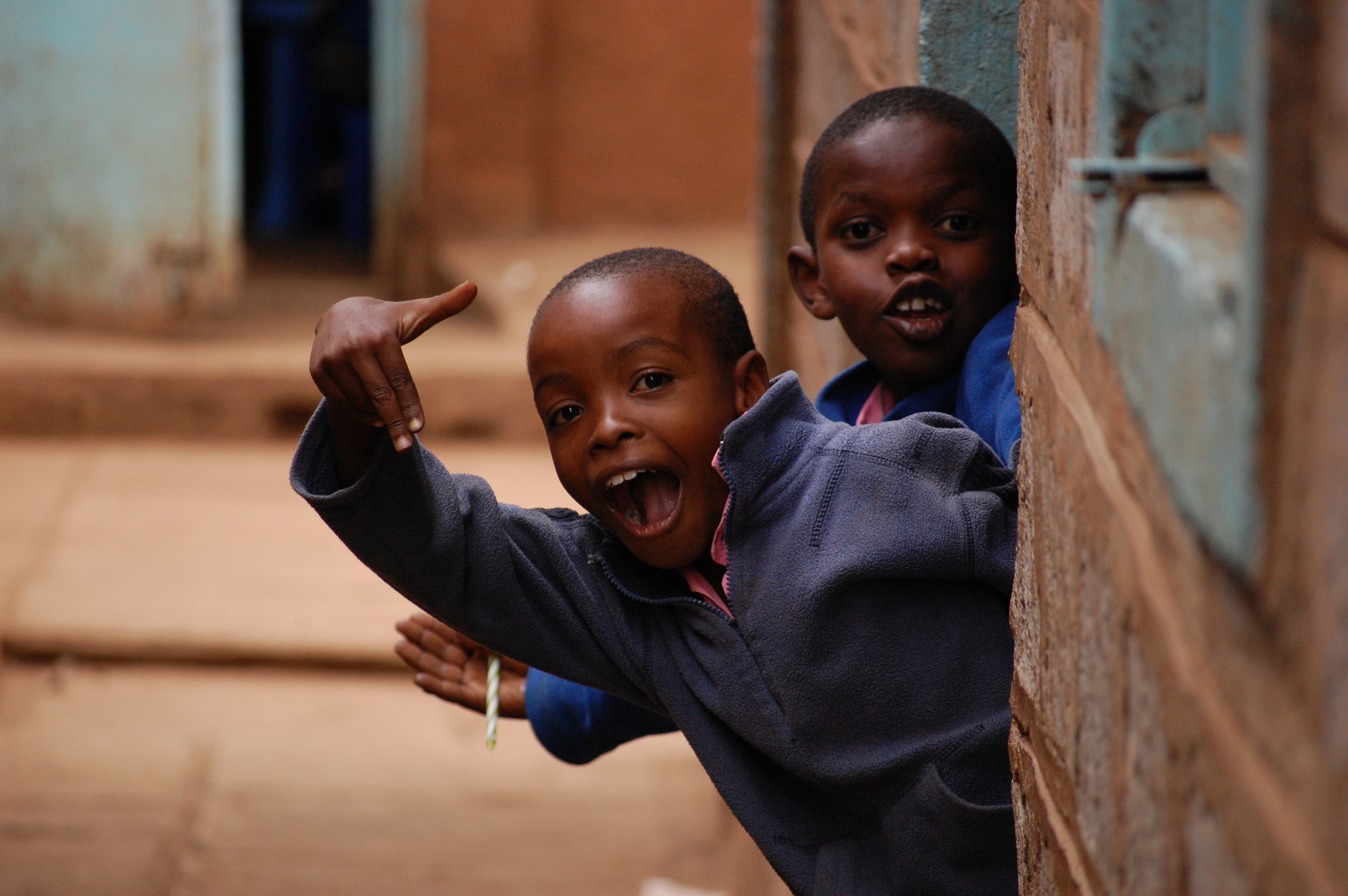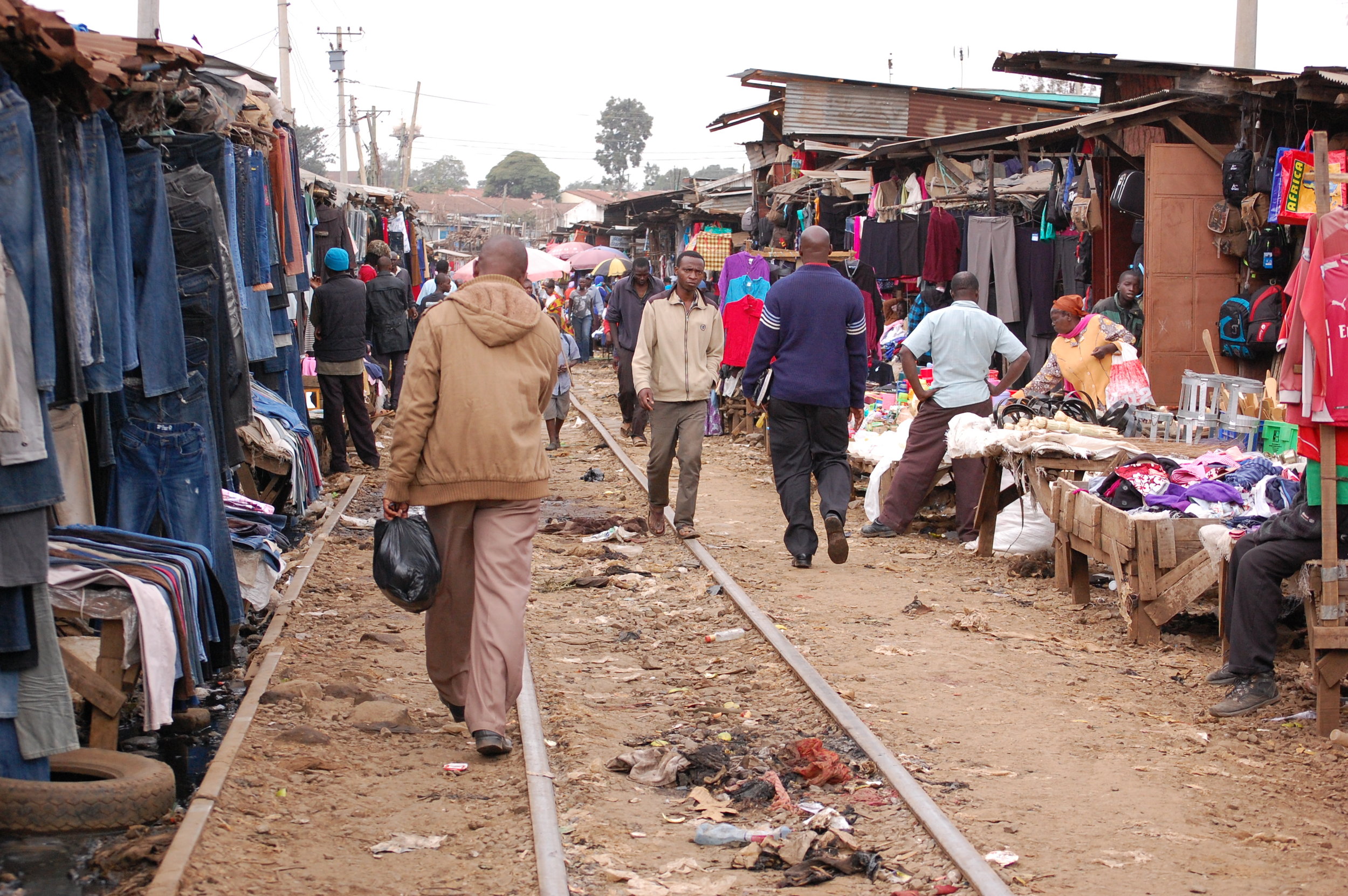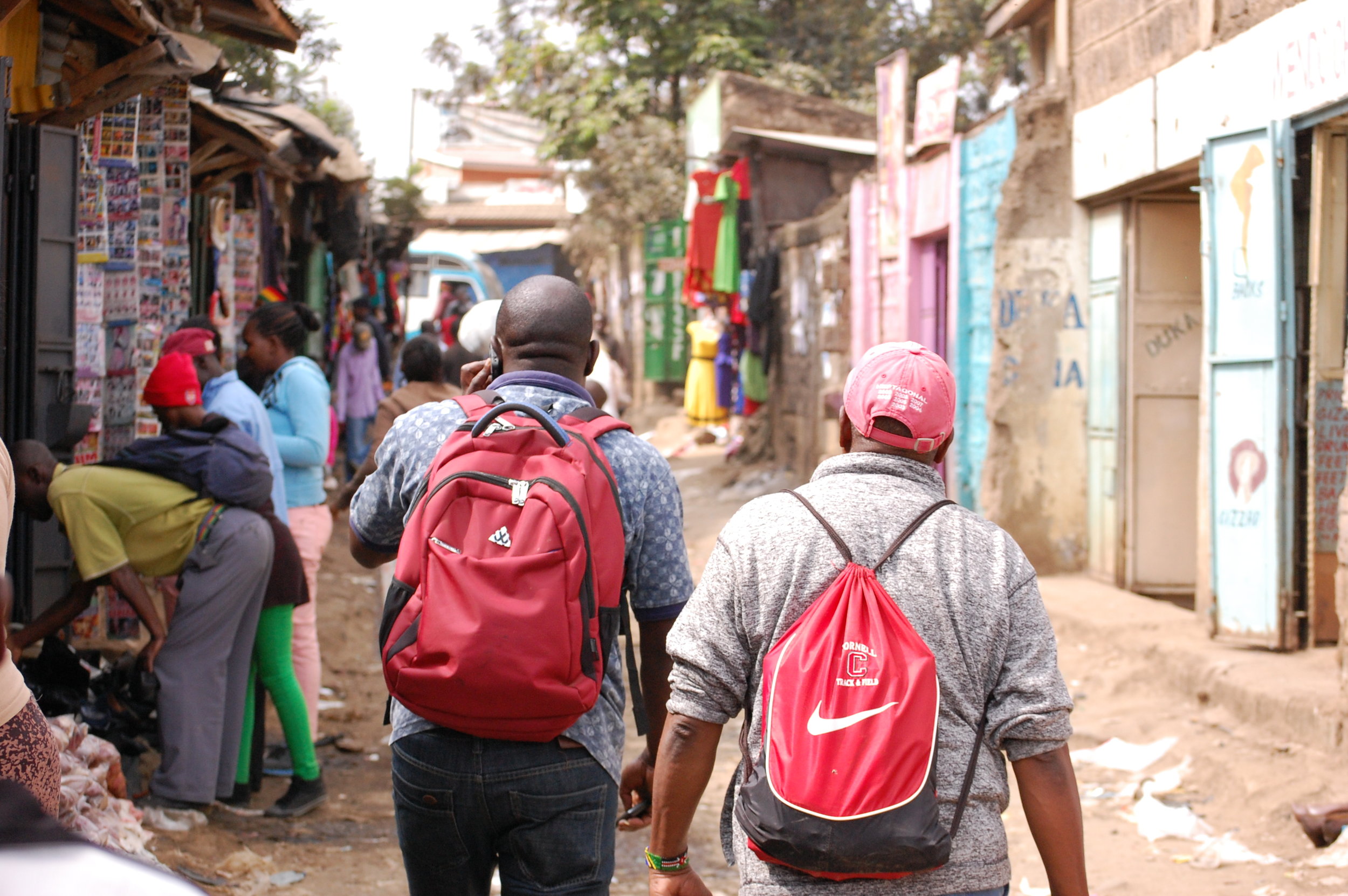 Providing these children with warm food and new clothes has been proven to help increase the likelihood of completing their education. The Central YMCA in Kibera serves 500 students each day, with ages that range from 8 months to 16 years old. The cost to feed these children is approximately $6000 per year, which includes breakfast and lunch from Monday through Saturday. Currently, CWA provides 25% of the YMCA's total Food Bank expense (which includes Maize, rice, flour, beans, cooking oil, firewood and water). Our hope is to continue to grow this support, and reach 50% of the YMCA's total annual expense by the end of 2018.
Support our efforts in Kibera!