The Photo Project
In 2016, CWA brought a camera, a printer and a laminator to the rural towns of Western Kenya. The result was a photoshoot unlike any other! Going around to local elementary schools, the CWA team took hundreds of photos of the children. Each child later received a custom, laminated photograph that they could take home to their families. Most of these children had never held a photograph before, let alone seen a picture of themselves printed out and laminated. As you might expect, smiles were abundant!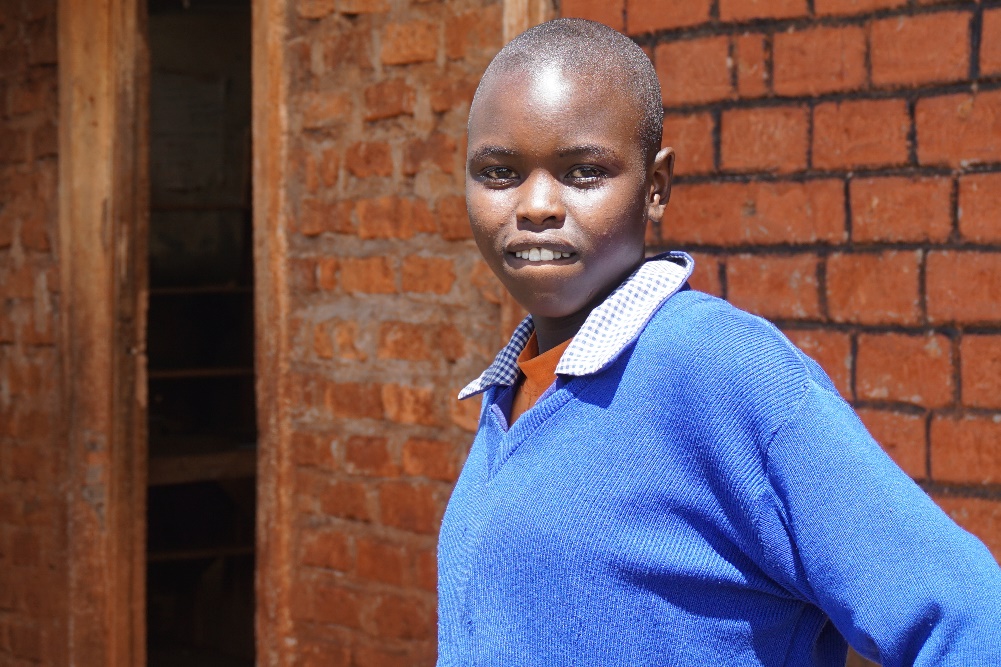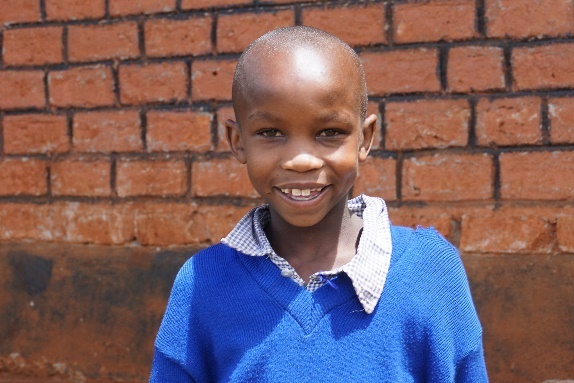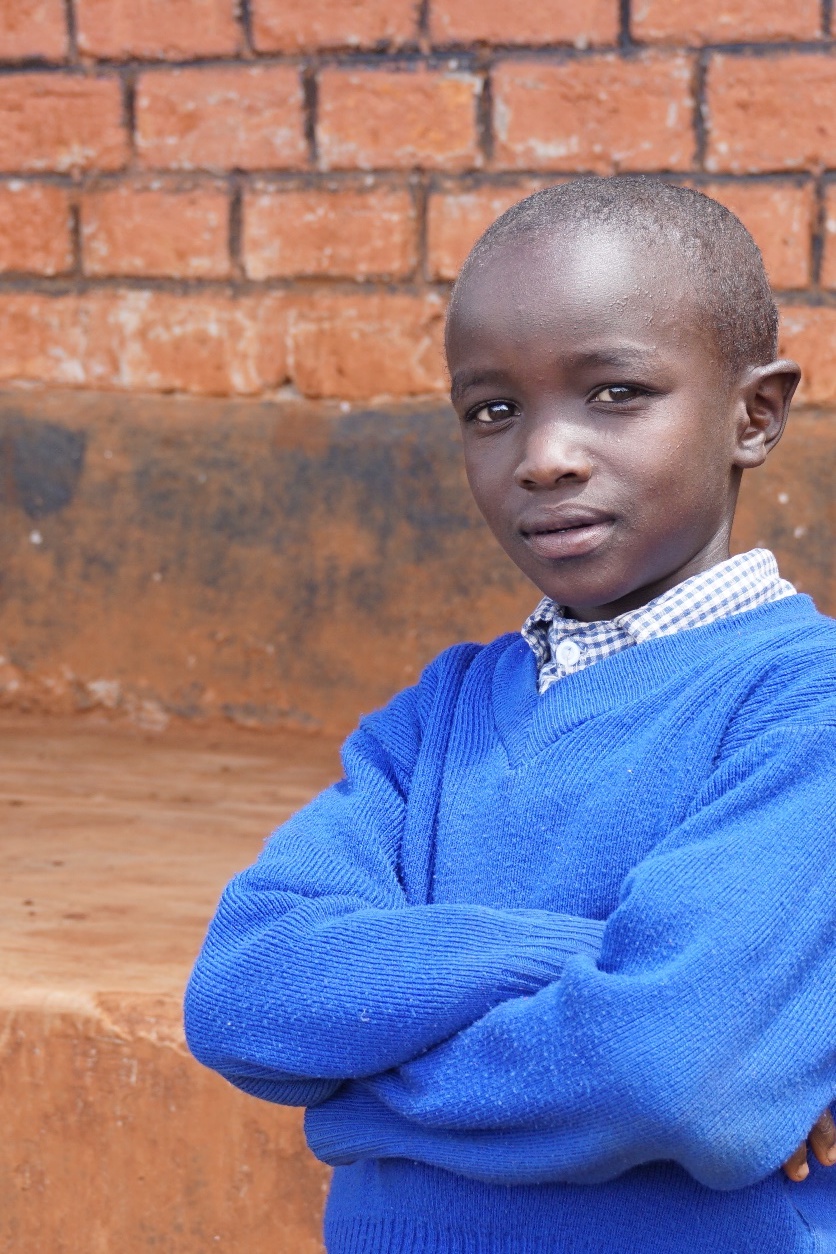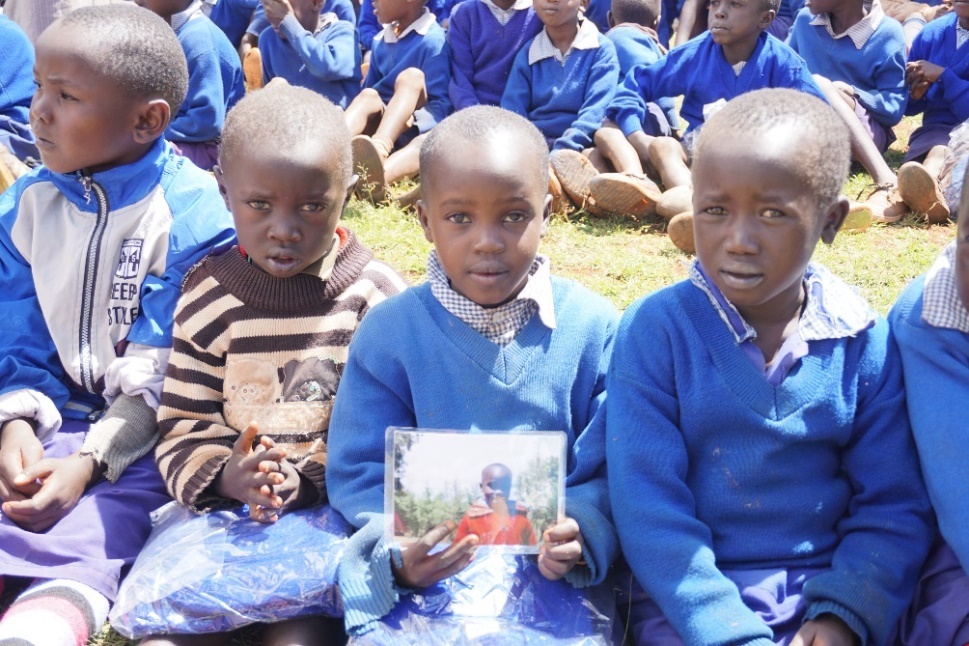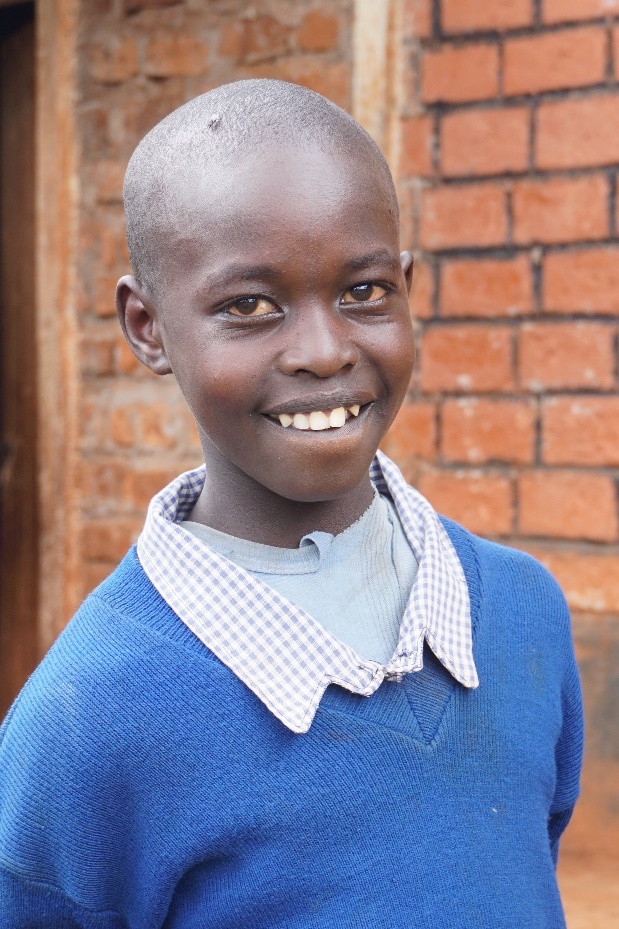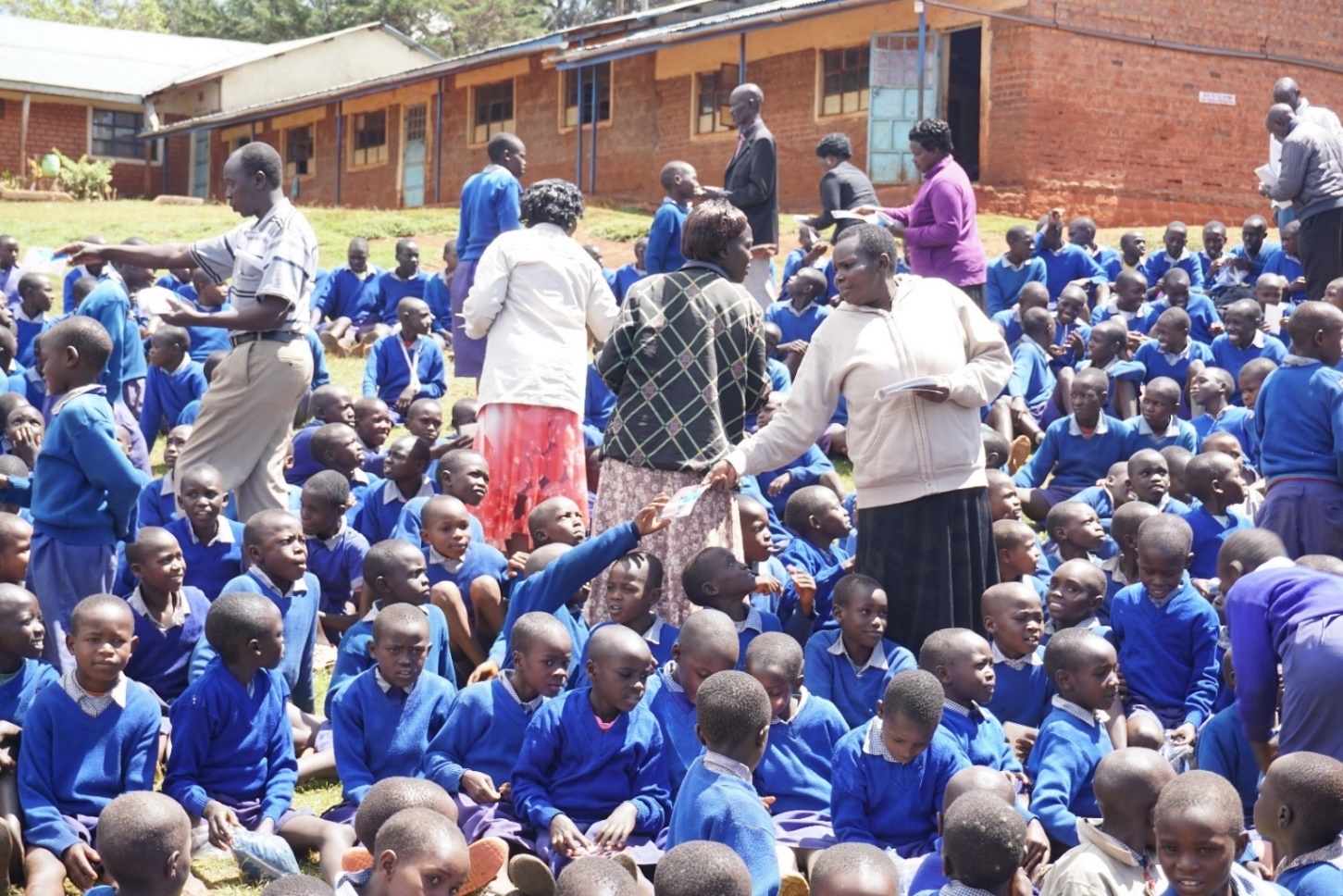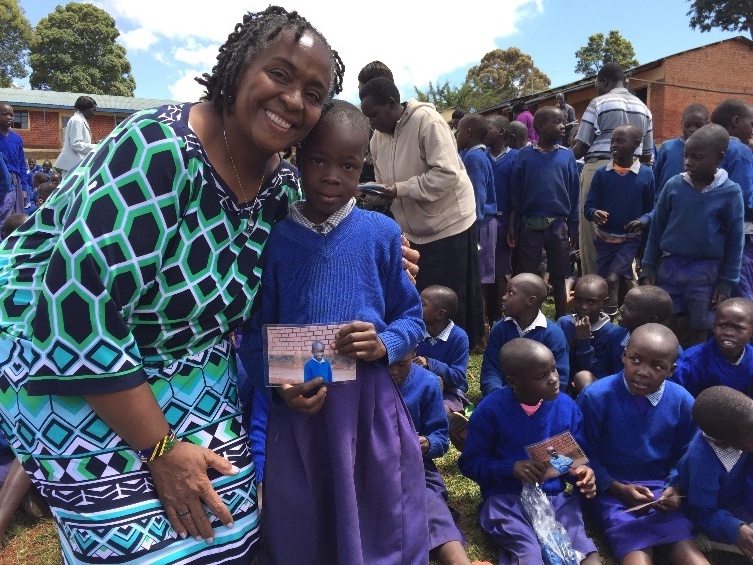 In 2017, CWA expanded on its Photography Project in a truly powerful way. While visiting the Shoe 4 Africa Hospital (the only public children's hospital in Sub-Saharan Africa) executive director Kevin Thompson was moved by the families and their afflicted children. After speaking with the owner, the doctors, and the nurses, Kevin suggested that CWA conduct its photo-project at the hospital as well. The staff embraced the idea, especially given the permanence the photographs could grant families. Initially parents and many children were not interested in the project, but after seeing and holding the laminated photographs they decided to participate. At one point, a line had formed down the hospital wards of families and children waiting to get their picture taken. CWA called this portion of the project, "Visions". Close to 1500 pictures were taken during the photo sessions in order to select the ~800 photographs to be given as gifts.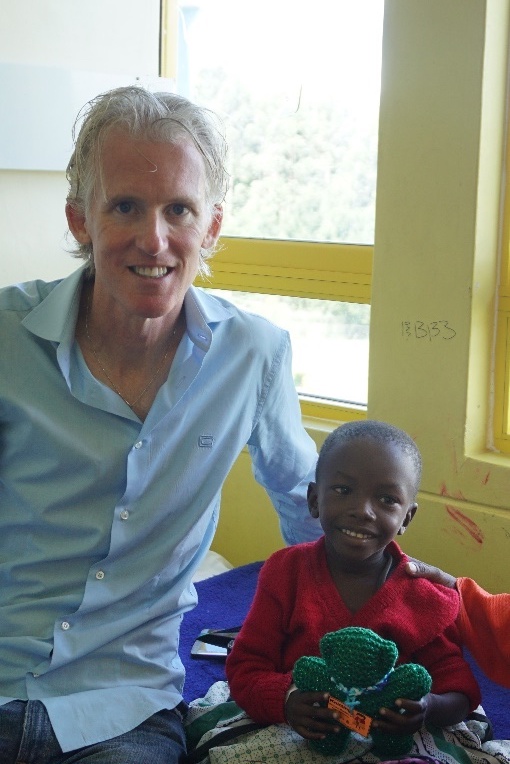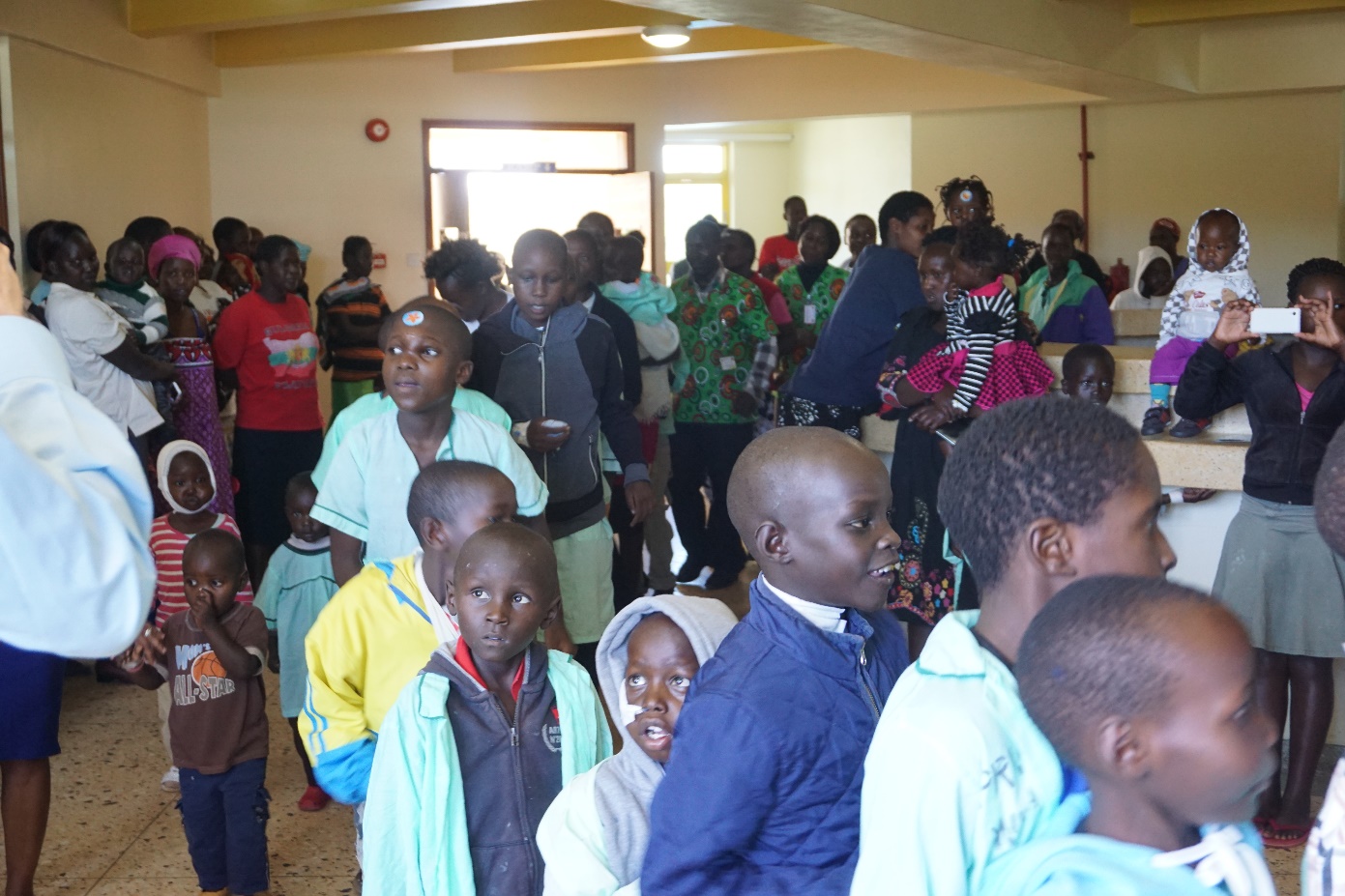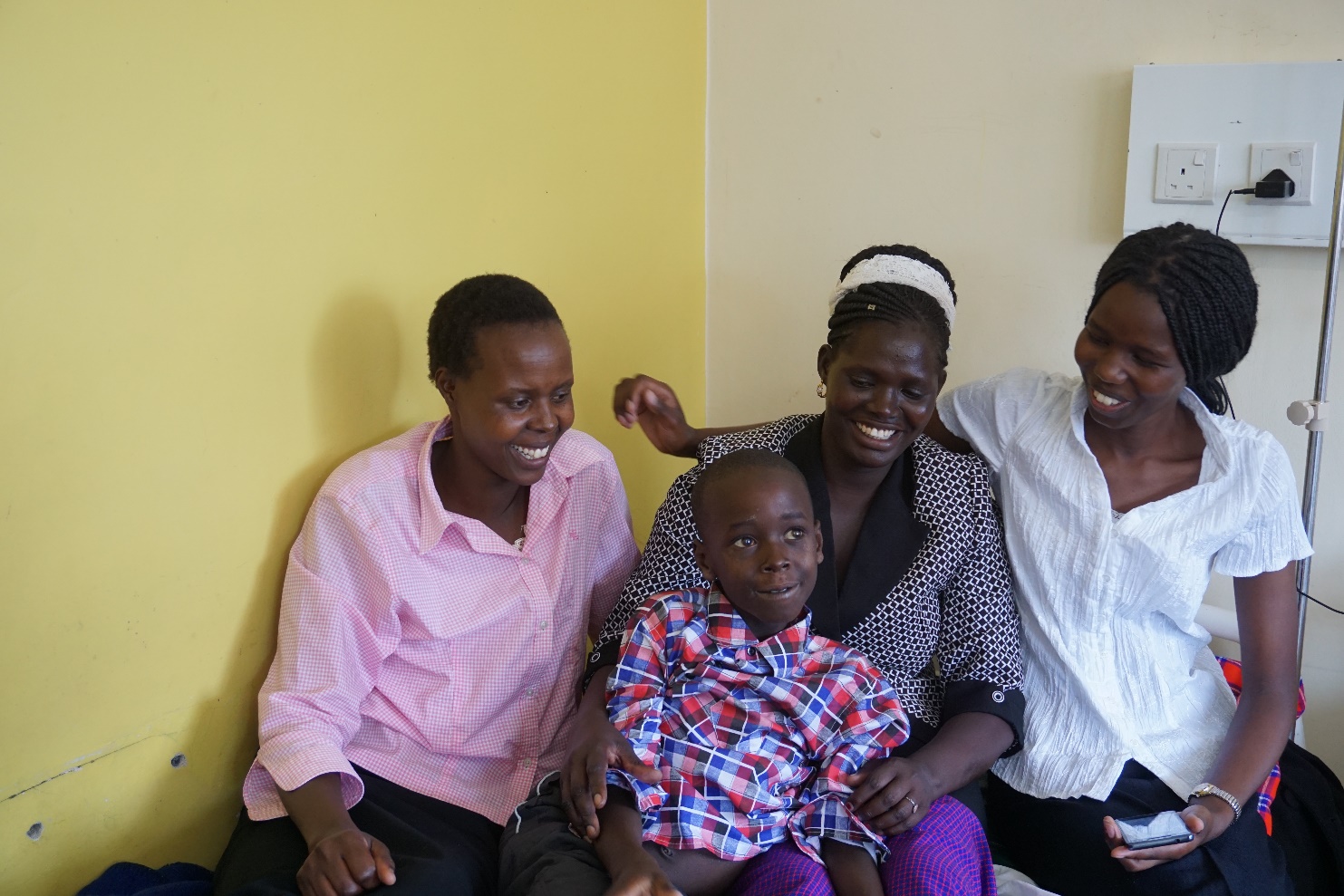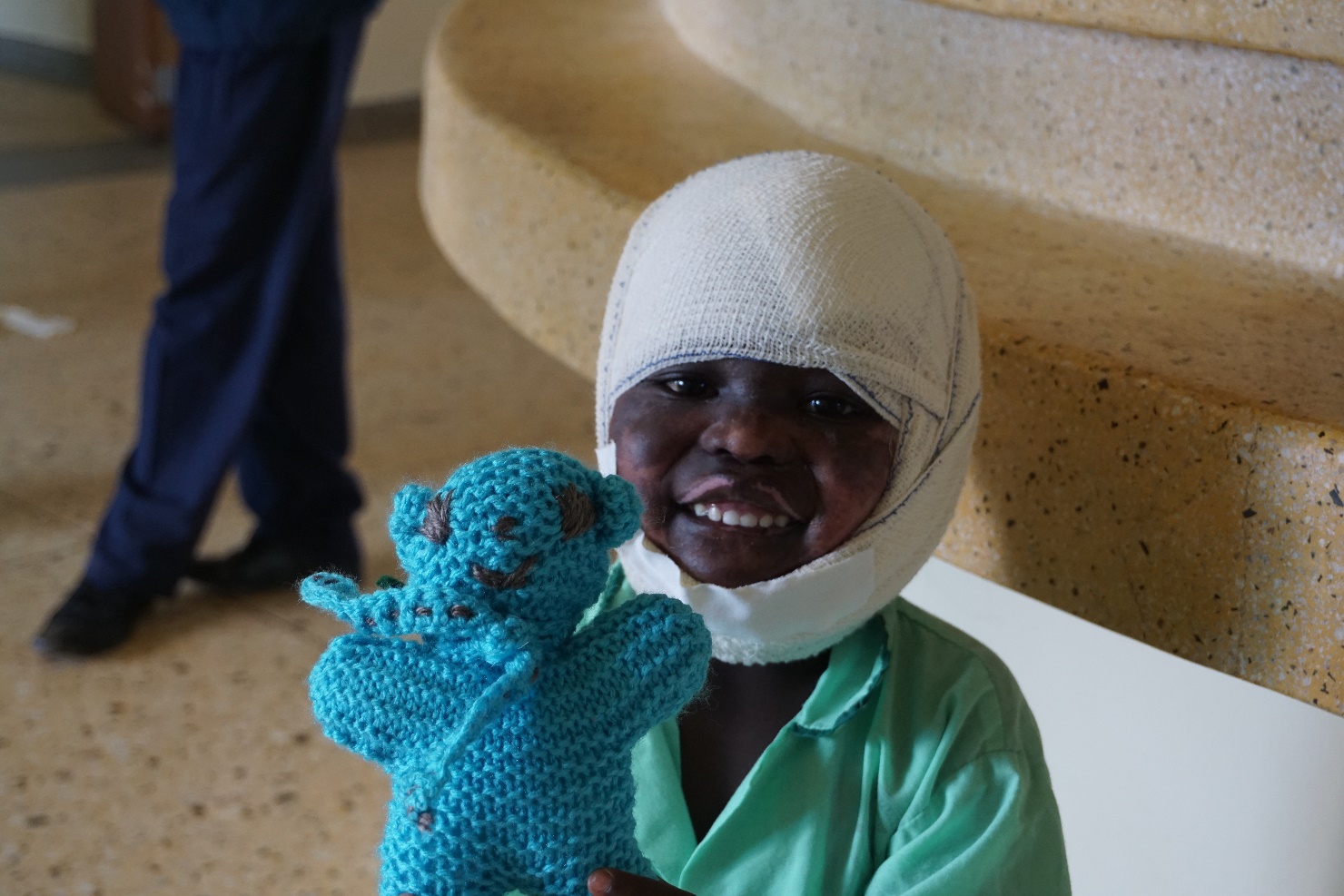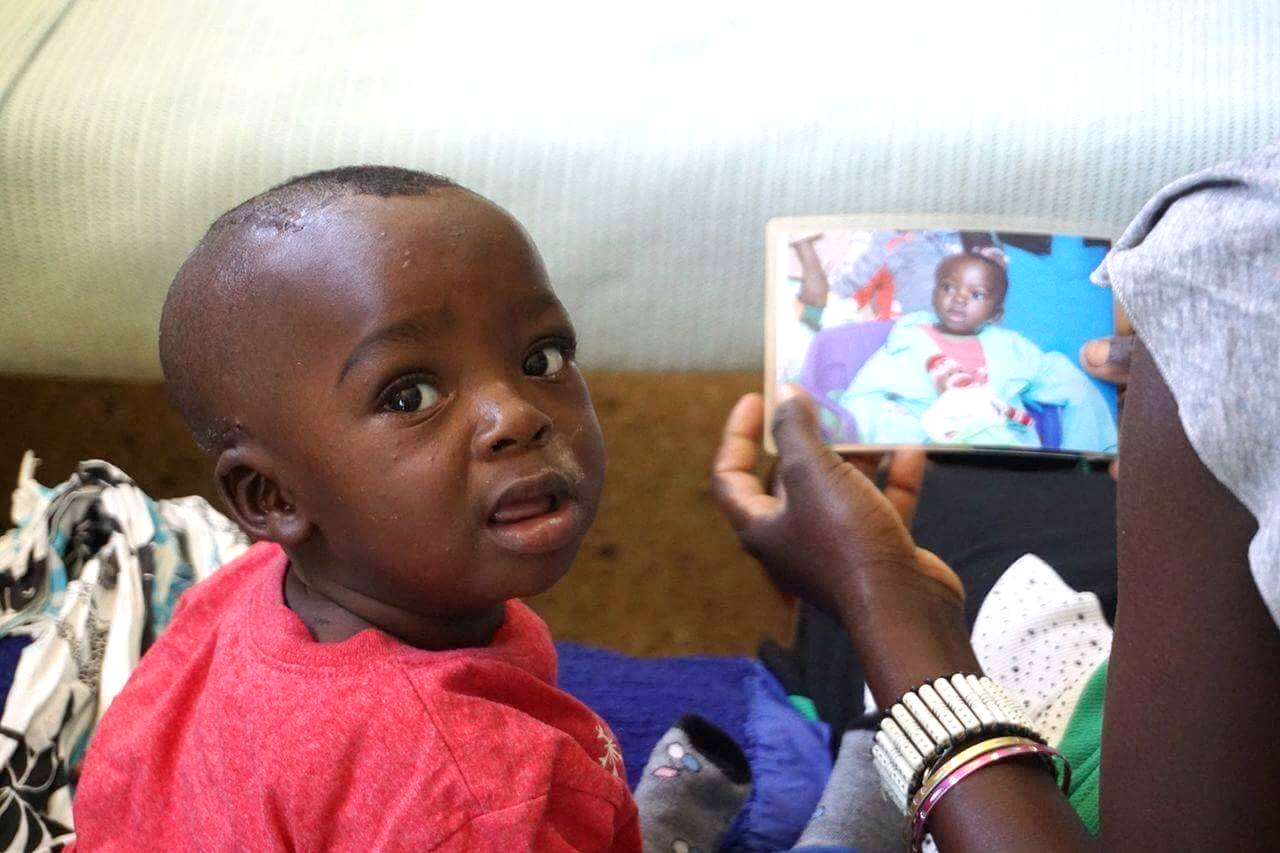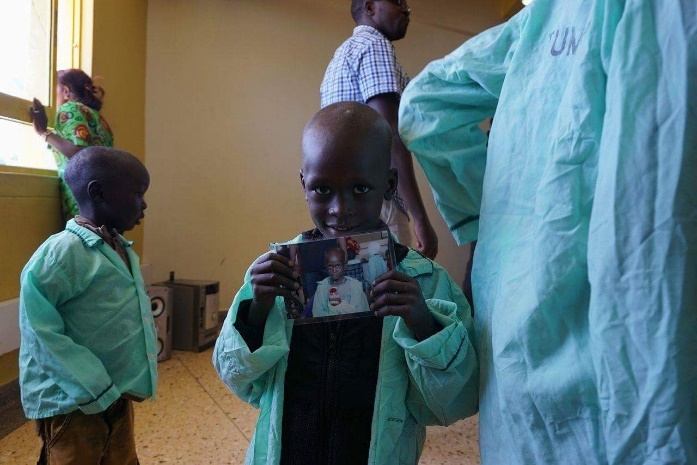 In Africa, there are very few families that have the means to take family photographs. The impact of a photograph for ill or gravely ill children is difficult under any circumstances. The ability to provide a family with a photograph of a child that may, or may not survive, is an immeasurable gift. The staff of the Shoe 4 Africa hospital indicated that having an opportunity to get special attention and a gift provided a moment of joy that spread throughout the hospital and out into the community.
Support The Photo Project!